Ingredients matter

Sweetened using solely Monk Fruit Juice Concentrate, gut friendly and no aftertaste
No Stevia or Sugar Alcohols
Non-GMO certified
Formulated with all-natural ingredients, free from preservatives, artificial flavours, colours and sweeteners

Kid friendly & balanced in fibre

We take your tummies seriously, and we know that too high of a fibre content can cause stomach-aches. We keep our fibre content high but still balanced so kids can eat more than one bag with no upset tummies!
Each bag is less than 17g of fibre, which means you can indulge safely!

Better for you & the environment

Healthy Hippo is the only low sugar candy brand in North America to have a carbon neutral certification
We produce in a facility that uses renewable energy, and by 2023 will reduce emissions from packing by 30%
Non-GMO Isomalto-oligosaccharides, Soluble vegetable fibre, Pectin, Citric acid, Coconut oil, natural fruit flavors, Colour added (fruit and vegetable extracts), Sodium citrate, Monk fruit juice concentrate, Carnauba wax.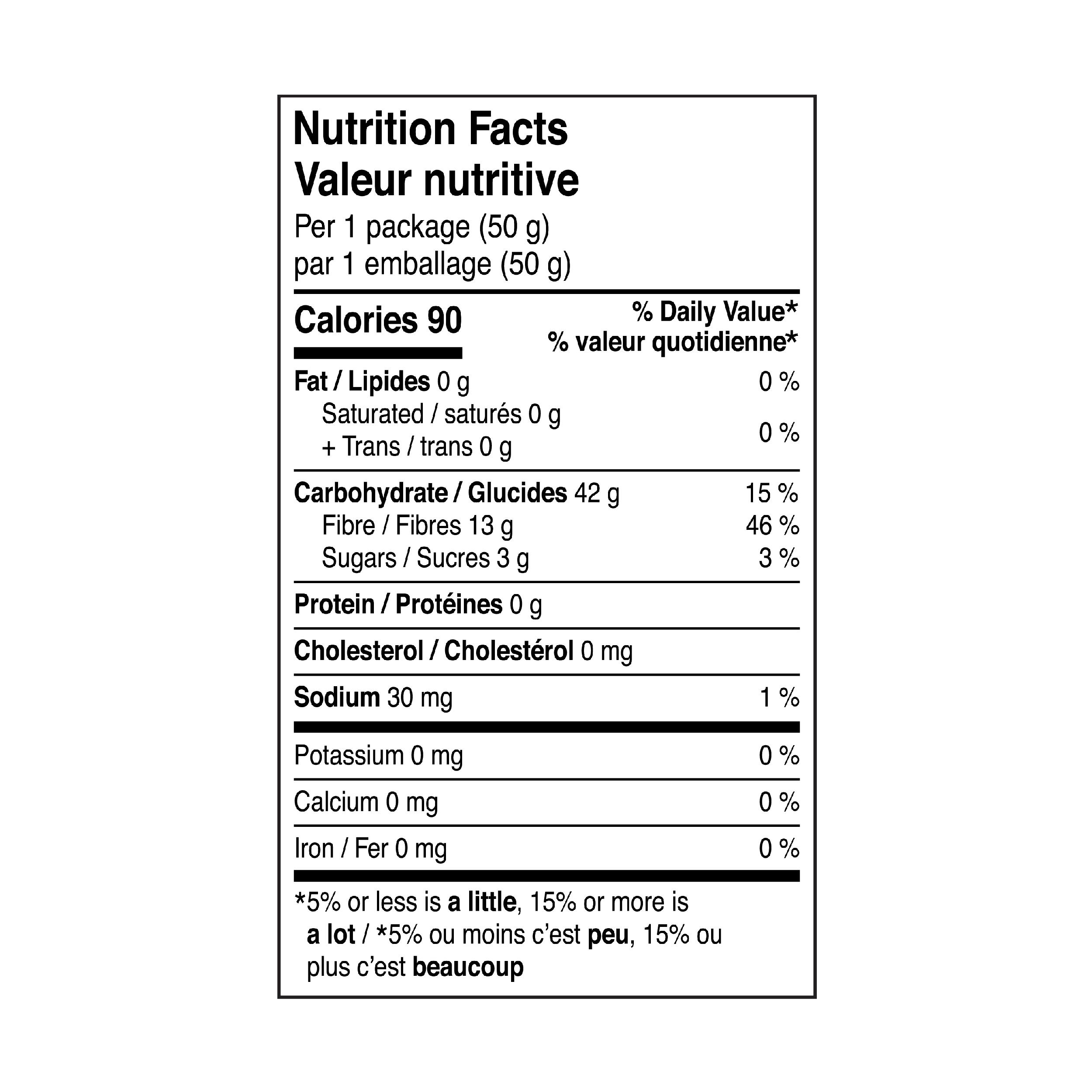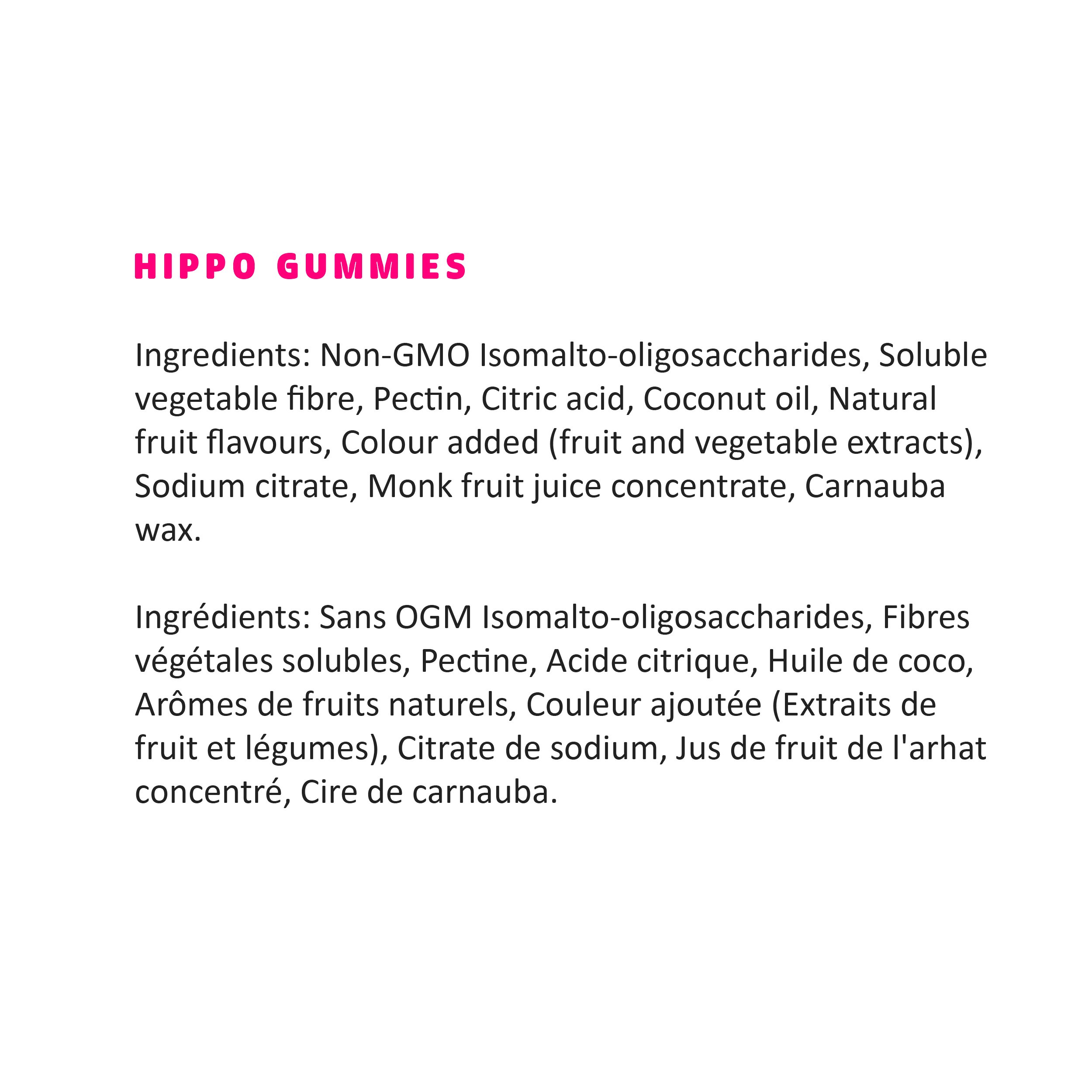 Perfection
Finally, candy that taste good and isn't full of junk and fake ingredients. Thank you!
Yummy Gummies
These are THE best low sugar gummies! The flavours are good, the texture and NO aftertaste because they are naturally sweetened with monk fruit. These satisfy my sugar cravings! Since stumbling upon this company last year, they are my goto when I want or need a treat. I've tried all the different gummies but my favourite is the sour hippos! Reasonably priced too and even better when there are occasional discounts or promotions. Thank you!
Delicious gummies without the sugar rush!
So glad we found this delicious snack that doesn't use sugar, sugar alcohols, or stevia. Just pure monk fruit! Gummies for me and kid without the guilt!
Love these!!!
My dream come true! A vegan gummy that's sugar free and healthy for me :yum: Wonderful flavors and even some fiber. Thank you so much for making gummy candy that I can eat!